Emotional Freedom Technique in Lisbon - EFT Therapy
At the moment I only give online sessions and sessions by people at home in Lisbon.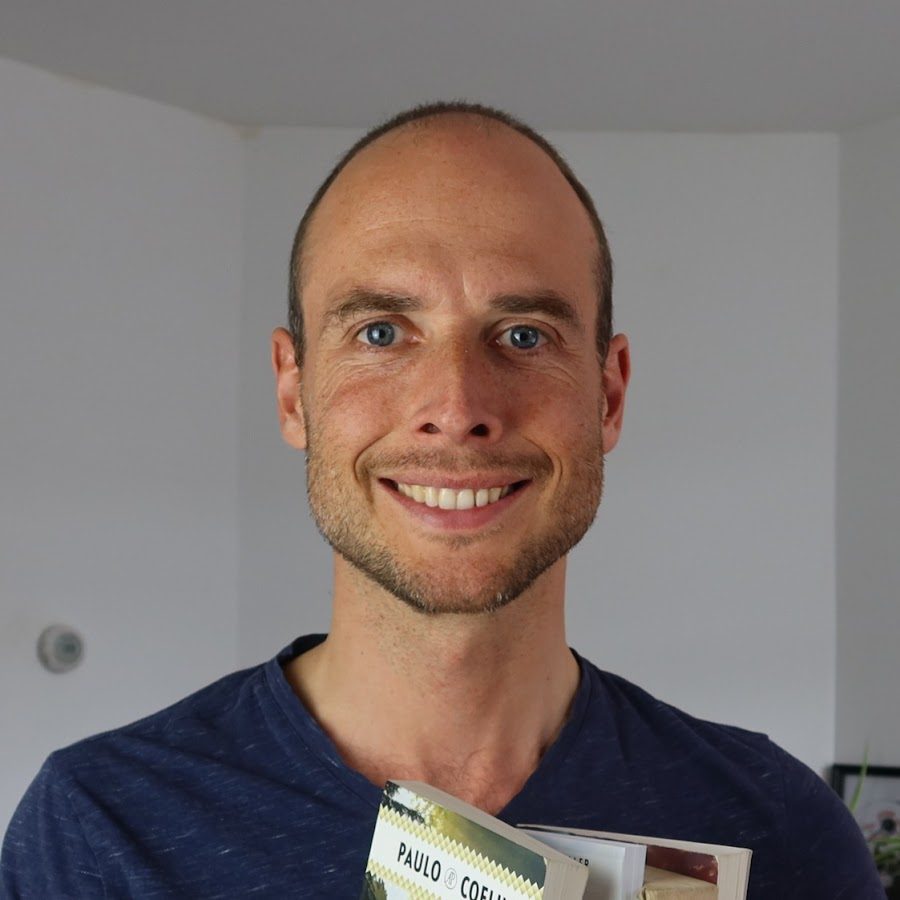 Coen Walstra
I love working with people and helping people understand how to move forward in life. In the EFT sessions we take a subject you want to work on and use tapping to clear any trauma that may be holding you back from solving it.
Duration of a session: 60-70 minutes
Price per online session: € 80,-
Premimum: Session by you at home: € 110,-
Emotional Freedom Technique can help you in many situations!
Do you want to work on yourself, heal past traumas, become more confident or think more positive in life? Is there something that you cannot solve alone, is stopping you in life from being happy or is there something that you cannot heal by yourself?  
For all these and much more issues is Emotional Freedom Technique a perfect solution. During Emotional Freedom Technique you combine certain phrases with tapping on specific points on your body to unblock emotional trauma. In my own experience this is much more effective then only speaking about the issue, because you involve the emotional and energetic body. Often this leads to deep insights in the root cause of the problem and can lead to permanent change. I have seen big changes by as well myself as by people I worked with using EFT. 
Contact me to work together!
Send me an e-mail and I will come back within one weekday!

Send me an Whatsapp and I will come back within one weekday!
These are some of the things EFT can help with
Any fears and phobias, including existential fears or the fear of not having enough money.
In times of stress, restlessness, and inner tension.
In the face of negative beliefs such as "I'm not good enough," "I can't do it anyway"…
During heartbreak or negative emotional patterns that keep you trapped in toxic relationships.
When dealing with low self-esteem or a low sense of self-worth.
In the presence of fears of loss or the fear of being alone.
When facing relationship problems or jealousy.
In any emotional pain, such as guilt or shame.
With EFT, we can work on specific events from your past that still cause you emotional pain.
EFT can dissolve any fears and worries about the future, leading you to a higher, more relaxed state of consciousness where you can find more creative and better solutions.
And more…